The FedEx logo is one of the most iconic logo designs in the world. The FedEx logo was designed by Lindon Leader, when he was with Leader associates in 1994. The logo has since been an award winner. The original design however was not something to celebrate much about.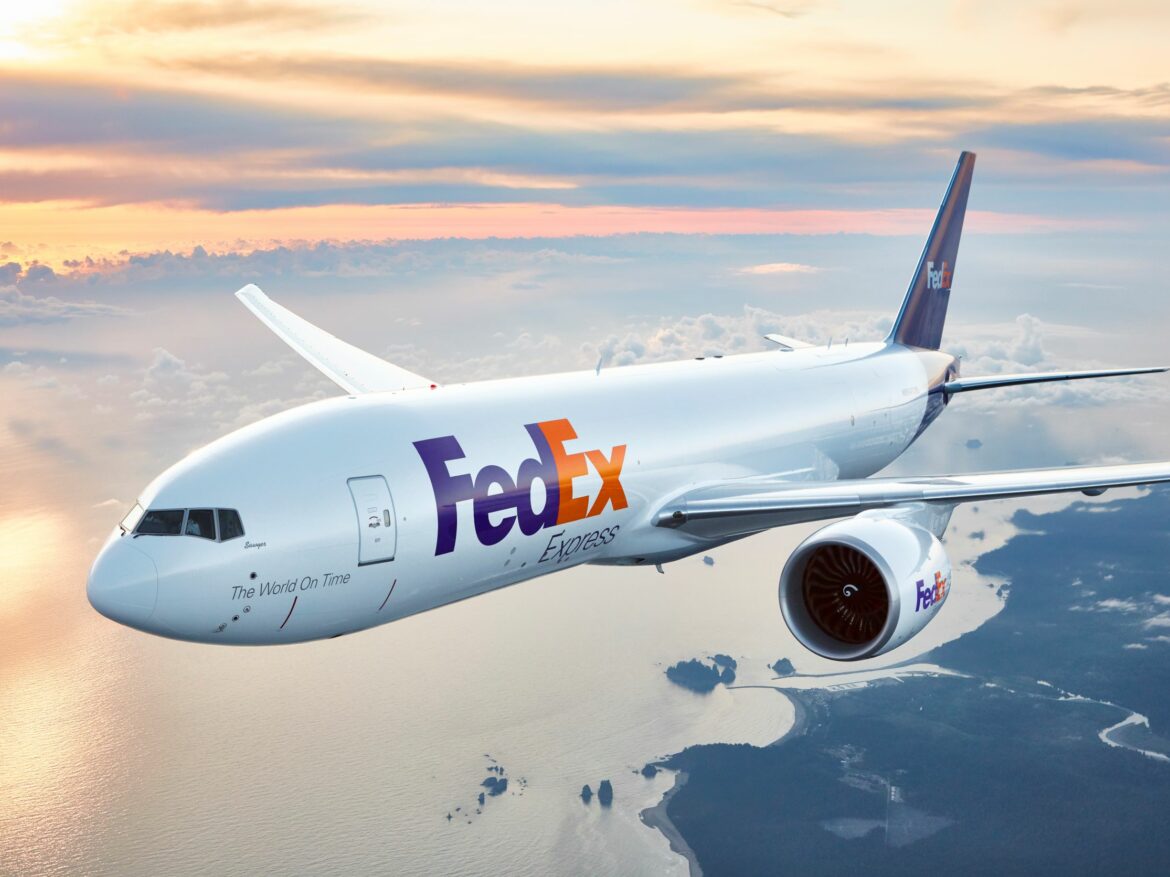 FedEx is a shipping company with shipping goods all over the world. Originally the company was named federal express to attract the Federal Reserve Bank workers. Federal Express officially started operating in 1973. In the 1980's the company set a historic revenue record of $1billion., and within a year they began overseas deliveries.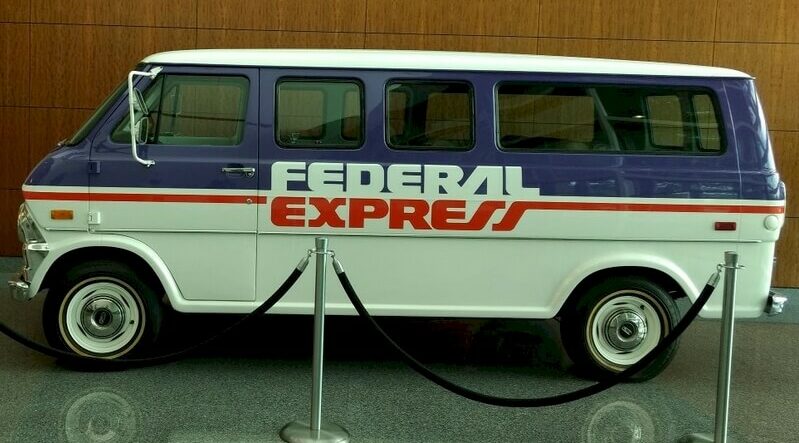 The 1994 Rebrand to FedEx
In 1994 federal express officially rebranded to FedEx. A number of design teams worked on the FedEx logo which resulted in Leader's design being the winning design from over 200 design concepts.
It's instantly recognizable for good reason, as the FedEx logo has been in use since 1994.
The arrow symbolizes how FedEx delivers packages "anywhere," and "Worldwide" speaks to how FedEx has service across the world. The arrow pointing upward speaks to the air power that FedEx has, while the upward motion of the arrow also symbolizes the upward motion of packages carried in their cargo planes.
The FedEx logo is instantly recognizable, and that recognition is why the logo has been so successful at building brand awareness for FedEx.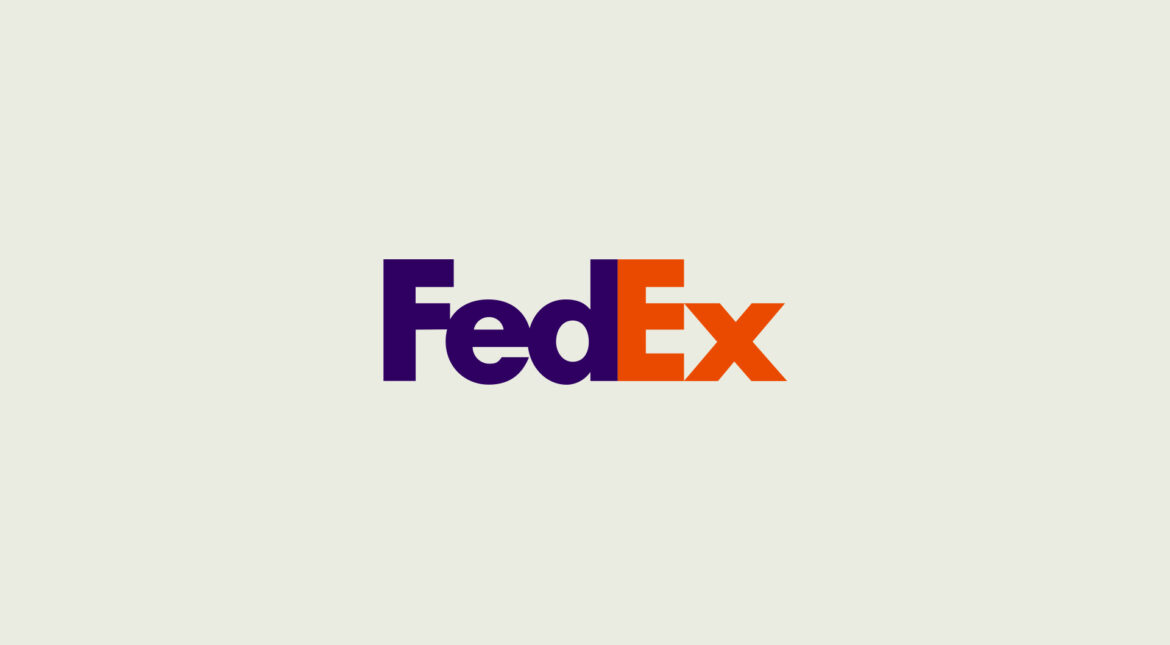 There are many ways in which a logo can be described. It can be attractive, innovative, unique, attractive, and the list goes on. But, one of the strongest reasons why a logo is successful is because of its longevity.
The FedEx logo, for example, has stood the test of time. The brand itself has managed to stand the test of time through constant reinvention and evolution.
The logo is iconic and has been able to cultivate a sense of loyalty, familiarity, and trustworthiness.
The logo is instantly recognizable and has become synonymous with the shipping giant. It is also deceptively simple. It has used this symbol to depict speed and efficiency.
The logo has also evolved over the years, but the original form can still be seen in the logo today. The logo's simplicity is one of the many reasons that it has stood the test of time.
"Inspiration is for amateurs — the rest of us just show up and get to work." ~ Steve Jobs
Logo design is perhaps the most difficult and misunderstood aspect of branding. The logo is a symbol, and symbols are representations of an idea. You create the symbol for your brand, it must express your values, your product, and your personality.